IDP Printer Trade In Promo
It's a great time to upgrade to a new IDP printer!

Trade-in your old ID card printer for a new IDP printer and receive up to a $400 credit.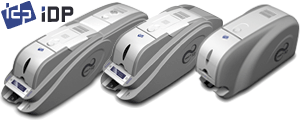 Qualifying IDP Printers & Trade-In Credit
---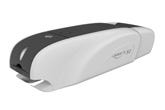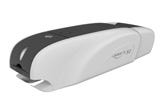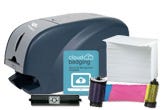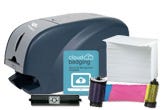 Smart-31S Single-Sided Printer
Smart-31D Dual-Sided Printer
SOLID-310SE Single-Sided Printer Bundle
SOLID-310SE Dual-Sided Printer Bundle
---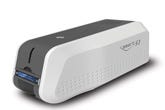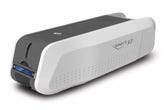 Smart-51S Single-Sided Printer
Smart-51D Dual-Sided Printer
Smart-51L Dual-Sided with Lamination Printer
---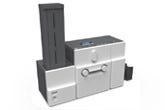 ---
Qualifying Trade-in Printers
Most card printers from IDP and other manufacturers may be traded in. Printers MUST include the board and most of the internal components, but do not need to be functioning. Final determination of qualifying printers is at the sole discretion of IDP.
---
IDP Trade-In Promo Details
Promotion valid on qualifying printer purchases made between January 1, 2021 and December 31, 2021.

Traded-in credit will be issued to your ID Wholesaler account once the traded-out printer has been received and approved by IDP and the new printer has shipped.

Special quotes or bids may not be eligible for Trade-In Credit.

May not be combined with any other offer.