Basic ID Cards
Learn about the fundamentals of basic ID cards: the common uses by industry and the types of cards that are available.
Learn
Advanced ID Cards
Find out which types of ID cards require more sophisticated options for providing stronger visual security and data storage.
Maintain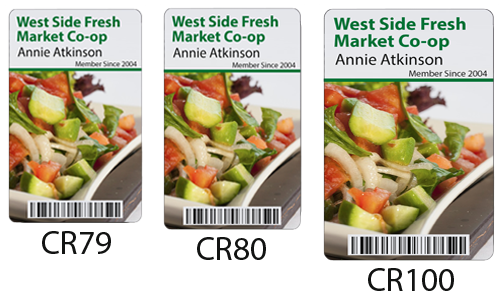 The cards that you can use in your ID printer come in a variety of materials, thicknesses, and sizes. Learn about the various sizes and options to find out which to use with your ID card printer.